Vietnam
Capacity building for Environmental Education in Schools and Communities of Quang Tri and Quang Binh Provinces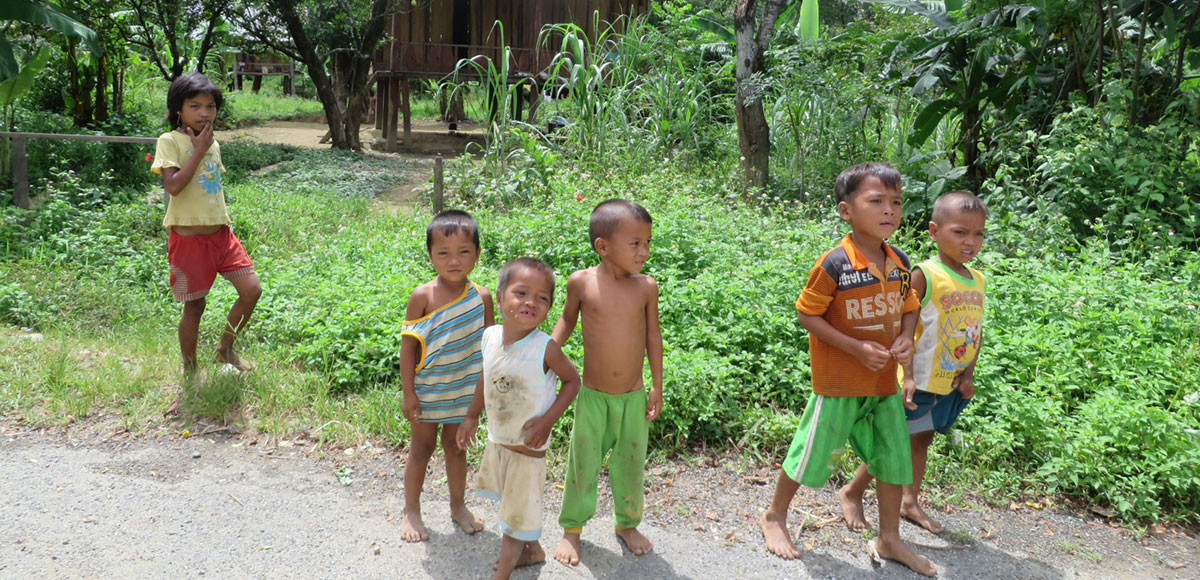 Vietnam
Activity Reports
Vol.01 2017 October - December
Vol.02 2018 January - March
Vol.03 2018 April - June
Vol.04 2018 July - September
Vol.05 2018 October - December
Vol.06 2019 January - March
Vol.07 2019 April - June
Vol.08 2019 July - Septmber
Vol.09 2019 October - December
Overview
The project site are Quang Tri and Quang Binh provinces, the forest of these provinces belong to the Truong Son Key Biodiversity Area (KBA) / Important Bird Area (IBA) in the Annamese Lowlands Endemic Bird Area in north-central Vietnam. It consists of least disturbed moist lowlands evergreen forest with over 40 globally threatened animal species, including Saola, Giant Muntjac, and Bourret's Box Turtle, Sunda Pangolin and Edwards's Pheasant. However, these rich ecosystems were severely damaged by the Vietnam War, and some of these damaged places have not been recovered yet. Also, local communities, many of which belong to the Van Kieu ethnic minority group are the poorest in the country, and their life and livelihood is heavily dependent on forest. However, recent economic development has caused more of illegal hunting, logging and over exploitation of forest resources for livelihood, and remaining ecosystems are under pressures. We focus on environmental education, awareness raising and capacity building for youth to contribute to changing people's attitude, perceptions and behaviours.
Schedule
First year
1

-Training young staff at local NGO
-Developing an environmental education material for junior & junior high school kids
-Creating a video material for environmental education and awareness raising
-Organizing an environmental education event for local people
Second year
2

-Training young staff at local NGO
-Creating an environmental education material (leaflet/poster) for local people
-Creating an experimental tool
-Training school teachers
-Implementation of environmental education activities for junior & junior high school kids
Third year
3

-Training young staff at local NGO
-Implementation of environmental education activities
-Participating the international symposium
Goals
Promoting transformation of perceptions and behaviours of people, starting from youth, towards mainstreaming biodiversity, responsible environment stewardship and sustainable use of national resources in Truong Son KBA/IBA, Quang Binh and Quang Tri provinces, Vietnam.
Local Partners