Activity Report from New Caledonia Vol.02
(02/05/2018)

from Mael Imirizaldu (CI New Caledonia)
A Great start of 2018 !
A good Quater for Science and ground work! While early year is always good time to reflect and re-align, our team spend some good time focusing on the science question as well as the impact of communication. The first, the science starts with data access and good data are the one who answer a clear question. Having Solvene our new Master 2 intern and Hugo officially enrolled at University of New-Caledonia with whom we are partnering, we had to align the most relevant questions we had on Manta population with the tools and capacities we have on the ground to access the data we want. Meeting with Communities, Decision-Makers, and Partners of the Initiative were necessary and important to open sites for research, get right permits, get equipment and human resource support.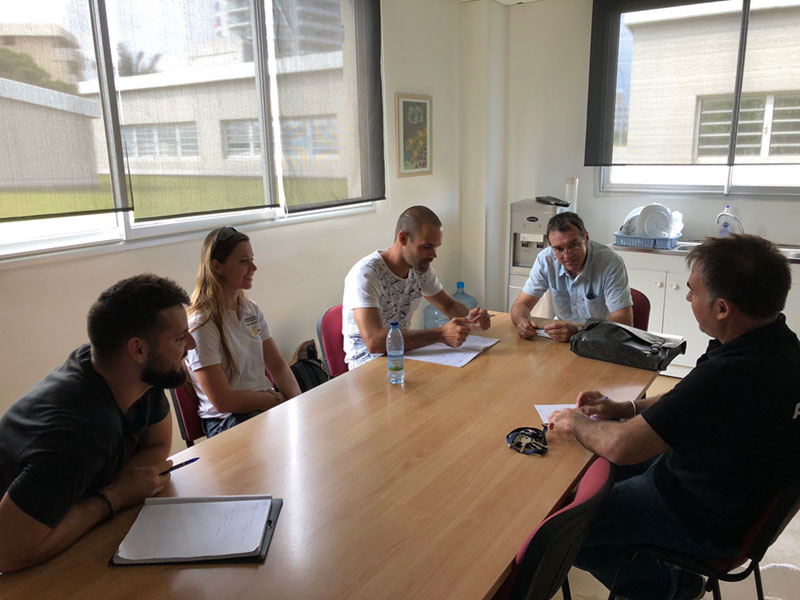 Meeting with Aquarium and NC Univ
And Communication is key in all of this work. As a proof, the last few months been quite busy with the number of Photo ID's sent by our fellow citizen who enjoys sending information and having the feedback in one or another way. Win-Win! So our team spent time to work on various communication release such as our Second Newscast report or the upcoming Movie.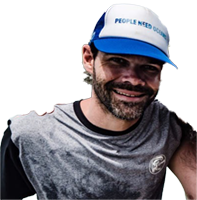 Last 3 month's activities:
Photo Identification
As summer slowly ease off in the first 3 month of the year and water is still warm, a lot of divers keep taking pictures of our favourite Mantas and each month, new contributors send us their best shots! More photo, more new ID's! And at the end of March, our database includes 251 individuals around New-Caledonia. You also can help! If you come visit us in New-Caledonia and dive with our Manta, send us your best "Belly pics" of your favourite manta at
mantainitiative@aquarium.nc Thanks!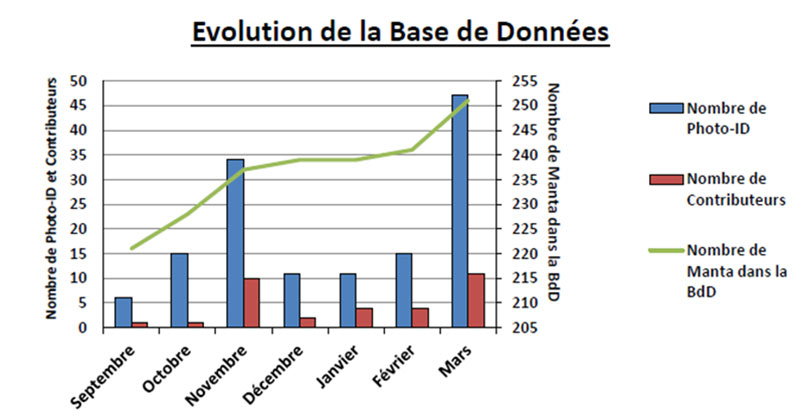 As you may know, there's some best practices to approach Manta and taking a picture doesn't means "jumping on" the animal! The Manta Trust, partner of the Manta NC Initiative has recently developed un guide of best practices they shared with us and we translated in French for local use. Please have a look to make your next Manta encounter the best experience!
Education and Field Works
Hugo our PhD student is now enrolled at University of New-Caledonia ! He spent a lot of time this month further refining its PhD subject on « Spatial Ecology and Habitat use of Manta Alfredi in New-Caledonia lagoon and reef system. He also teamed up with Solvène our Master 2 Intern who already did her internship with us last year. They're looking at Environmental drivers such as weather pattern, water temperature, tide, food availability that can explain the presence / absence of Manta's in a given site. Solvène is regularly on the field meeting dive operators and gathering key data on real-time observation as well as further strengthening our links with these important actors.
Still on the field, our team went to Touho, a place of high importance for our study and understanding of Manta. As in a lot of place in New-Caledonia, we need to follow the right path and seek permission to local customary authorities to agree on working in such place. On the 21st of February a meeting was held with 5 of the 6 representatives tribes of this Customary Area who kindly granted us the access to site and expressed their interest in further understanding together such iconic species with important cultural link there.
The Manta Initiative will work with the local association Hö-Ût who's in charge of safeguarding the World Heritage listed site in the area and who will be our guide and great partner.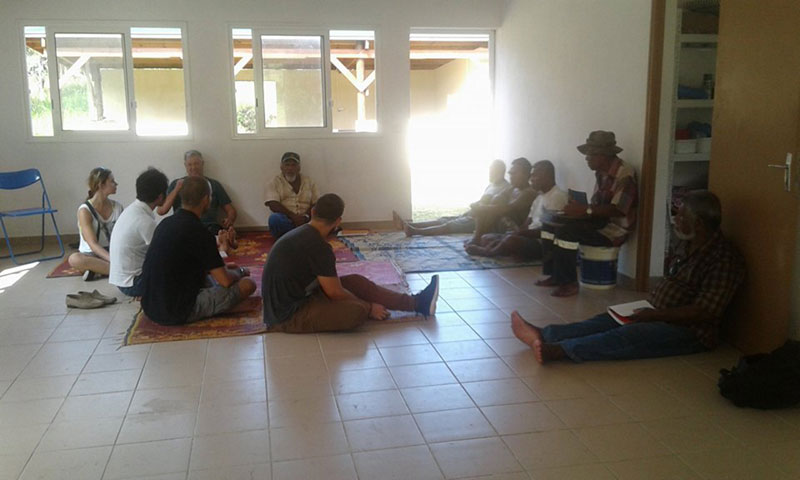 Meeting with Local Customary Authority
COMMUNICATION
Our Movie will be released in a couple of Weeks! In the last couple of weeks our team has been working with the production team (Shawn Heinrichs, Blue Sphere Media) on translating all the interviews and developing the story-telling for the movie. The team is full steam ahead. We have music score well in progress and ¾ of the film is already produced.
Our Movie is already listed for the upcoming New-Caledonian Underwater film festival. And we will soon have the Teaser to share ! Stay tuned !

Meanwhile, the Aquarium the Lagon, partner of the Manta NC Initiative, has just started the second Quaterly Exhibition on Sharks and Rays that features the Manta initiative. A great opportunity for all to learn more on our Mantas and to spread the word on photo ID's ! A great event that run over 3 months and drag a lot of locals and tourist days and even at nights during our Late-Night openings.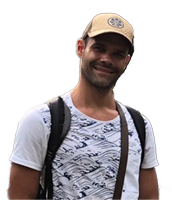 Next 3 month's activities
The next couple of month will keep us busy! Hugo has been working on planning its field operations for the upcoming months. With the support of the Aquarium des Lagoons and the University of New-Caledonia, further investigation should be made around Tania, Bourail, Koumac and Koné along the West Coast of New-Caledonia and Meanwhile, genetic sampling and Photo ID operations will be done in sites around Noumea, Touho and Ouvea. A Total of 86 days of field operations for the next 5 months! We will be back with good information. Our team also just acquired a Maci Pro Drone which is a great asset to search for Manta when at sea! Hugo will pass the Drone Pilote certification in May.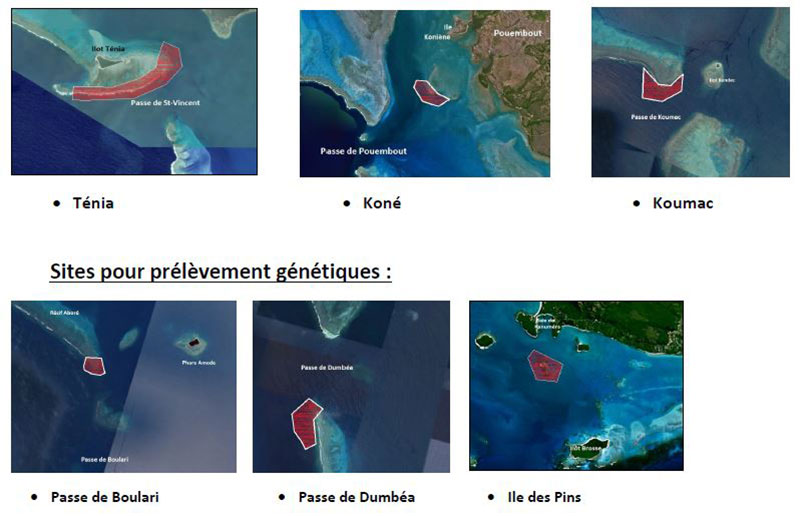 Prospect 8 Sites
Of course, the Film will be released! First in Ouvea with the people that appear in it, a great opportunity to share a good moment with our friends there and see how everybody's response to the message.