Activity Report from Indonesia Vol.02
(02/05/2018)

from Makoto Yata
Development of
Ecotourism Program in Malasari
Our Project site, Malasari Village, is located at precious mountainous rain forest left in Java Island. 80 percent of village area also designated as Gunung Halimun Salak National park. To achieve coexistence of conservation for natural environment and sustainable livelihood for the living, local community is challenging to conduct ecotourism. Since villagers promote program in Malasari, ecotourism package attracts a lot of attention. Ask for join to Malasari tourism program is not only from domestic but also from overseas. In this report, we highlights experience of students from Japan.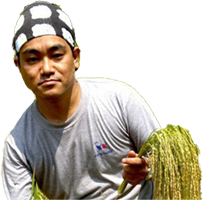 Our Past Three Months:
Experience to attend guest from Japan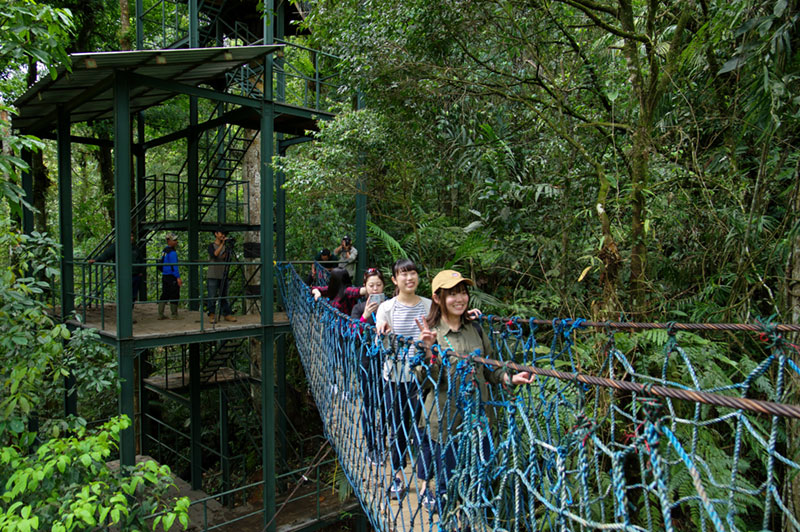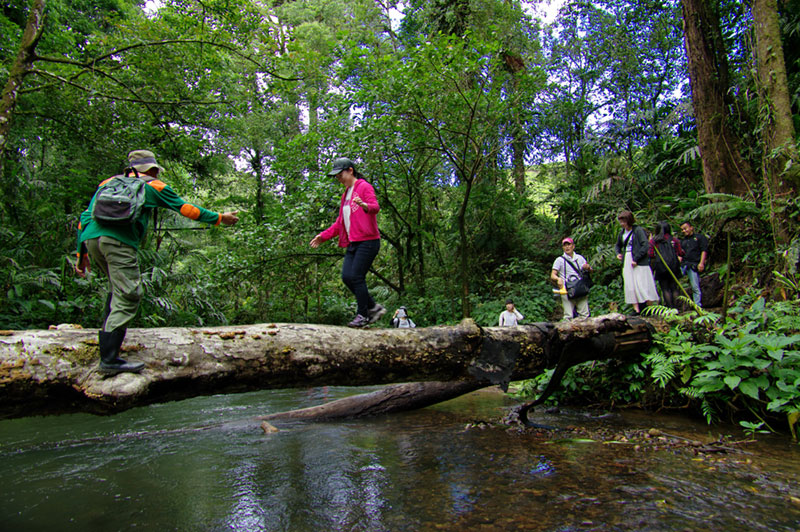 Our guest is consisted by 16 women students, came from Ferris University, Yokohama.
Young generations in the villagers who trained for tourism corresponds to guest from Japan.
At the first day, local guides invite guests to forest trekking as a basic ecotourism program. Students enjoy precious moments in the rainforest. Fortunately, we could see Javan gibbons which jumping in the deep forest.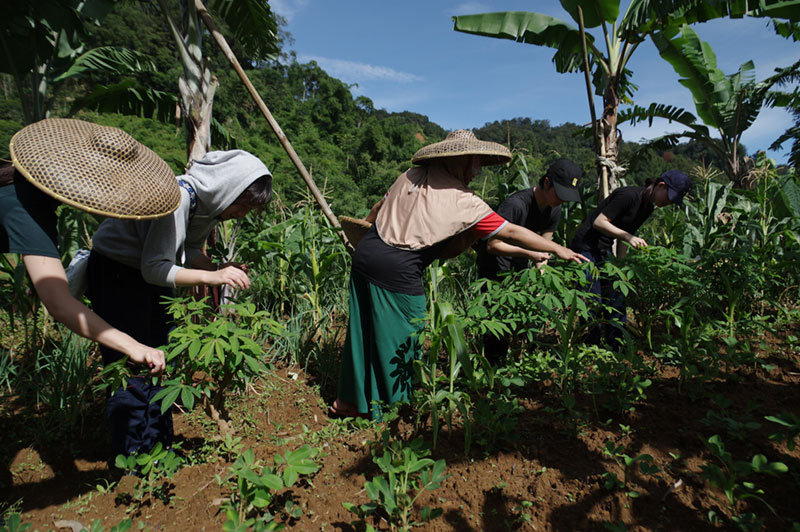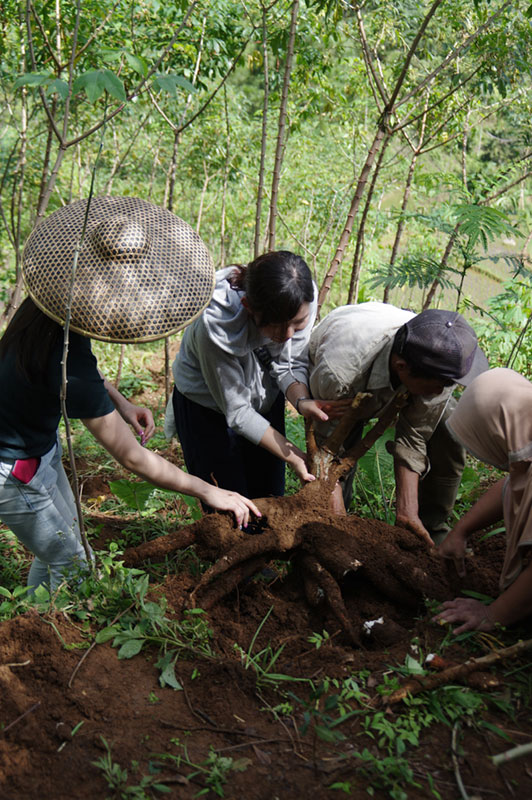 At the next day, local guides proposed special program "gathering foods from Forest" as an educational program. This program aims to understand importance of forest for the livelihood of local people.
Students went around SATOYAMA area of village, and collected many fresh foods together with housewives of Malasari.
Cassava, Jackfruits, turmeric,,, many of foods which rare founded in Japan they harvested.
Cooking proses also helps understanding of livelihood of villagers. Students and housewives of Malasari cook together fresh food which they found in SATOYAMA.
Leader of young community of Malasari, Mr. Hamdan said "Many of young generations who live in urban area don't know circumstance of production of food which they eat every day. Food gathering program aims to understand of important role of forest for our livelihood. Our program provides opportunity for visitors to think about importance of coexistence of Nature and Human living".
As a coordinator of this project, I could imagine the fruitful development of Ecotourism Program in Malasari when I heard Hamdan's comment.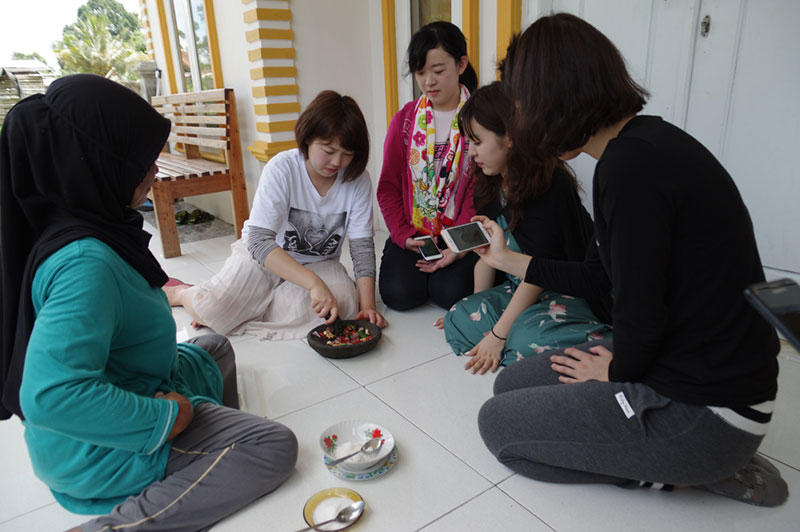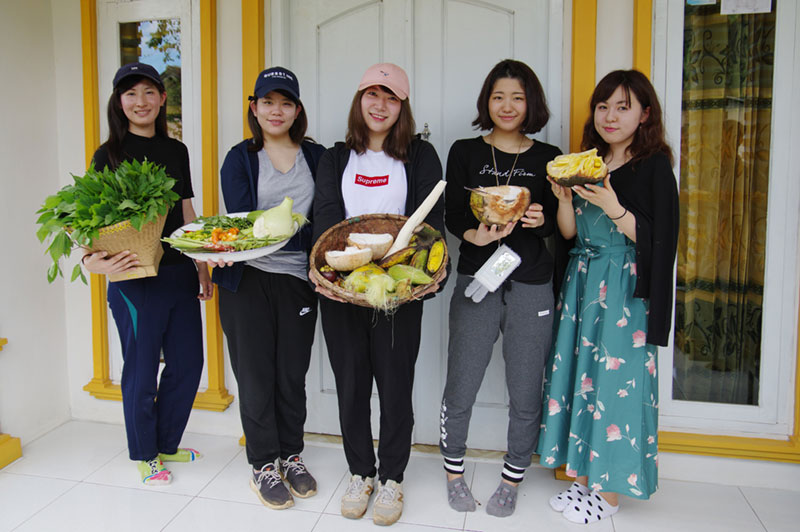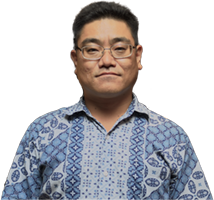 Our Next Three Months
Young villagers are now conducting the program to advocate importance of SATOYAMA environment. Especially, they think promotion of rice terrace landscape is very important as symbol of SATOYAMA.
The project will coordinate visual documentation of rice terrace for promotion of Ecotourism program.