Activity Report from Vietnam Vol.02
(02/05/2018)

from Tran Ly & Ngo Dung
The new national curriculum is issued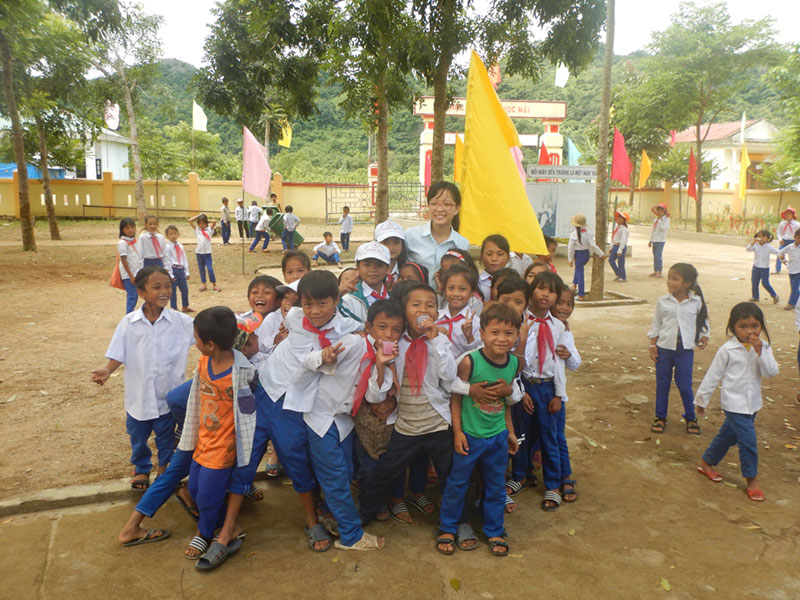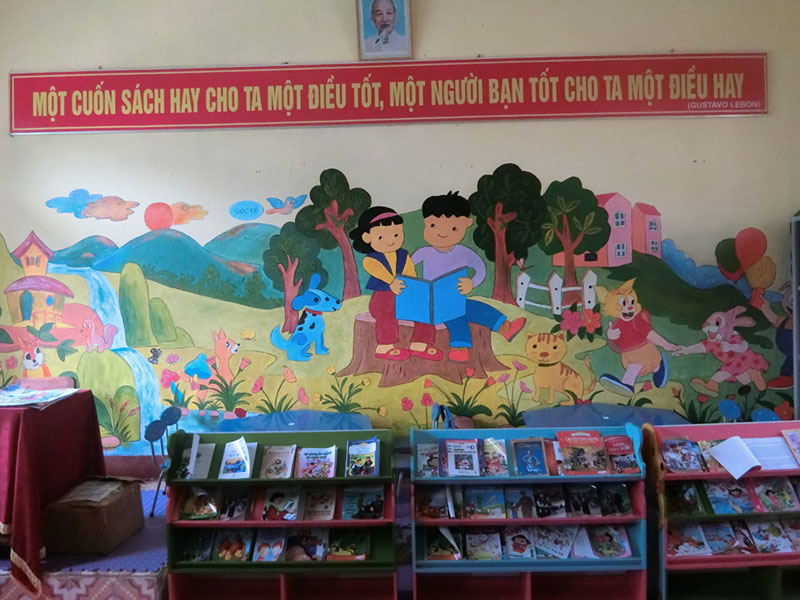 We carry out our project in Quang Tri and Quang Binh provinces, around the landscape of Khe Nuoc Trong Proposed Nature Reserve and Bac Huong Hoa Nature Reserve - the home of over 40 globally threatened species in the IUCN Red List. As we create the material for teachers, it is necessary to follow the changing curriculum by the Government. On 19 January, 2018, the Ministry of Education and Training issued the draft of new national curriculum. After 60 days of public comments, the editorial board of new curriculum is in the process of revising the draft manual. Environmental education content is integrated mainly in Nature and Society subject (Grade1-3); Science subject (Grade4-5); Science and Nature subject (Grade6-9) and Biology subject (Grade10-12).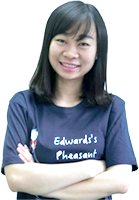 Our Last Three Months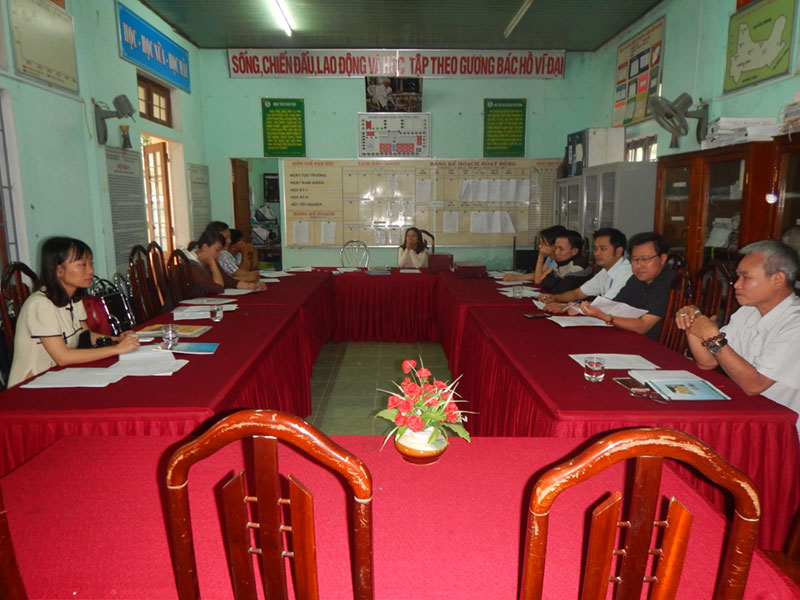 After the survey conducted in 2017, we have decided that the reference book should be teacher's material and target for Grade 5 which is the last year of Vietnamese primary schools. In last 3 months, we have developed the main content of the book. After designing the draft layout, we discussed over and over again with the representatives from local partner schools to improve the structure of the book and brainstorm the contents for each chapter.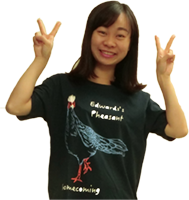 Our Next Three Months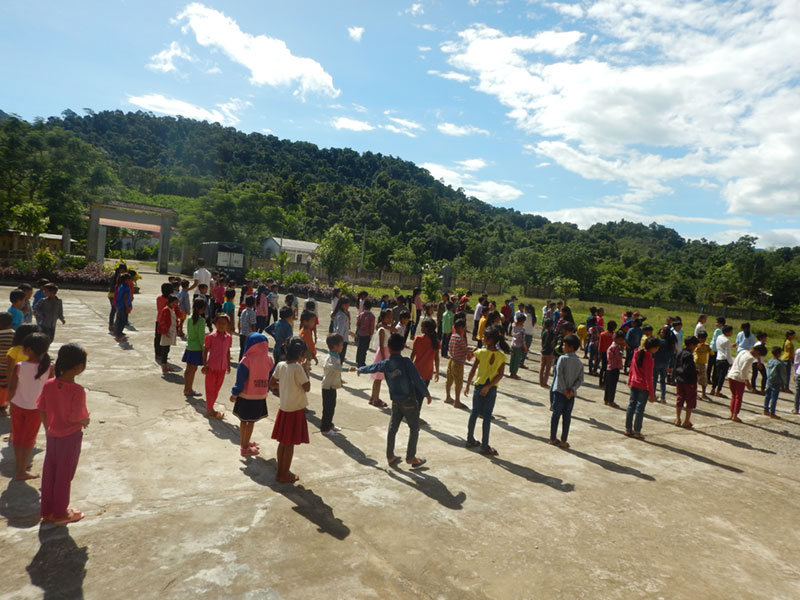 Our next plan ahead will focus on finalizing the first draft of the manual, including compilation of technical information, related photos, videos, charts and other illustration for each content we want to convey through this book. This will be involved huge work!