About the project
What is SATO YAMA UMI Project?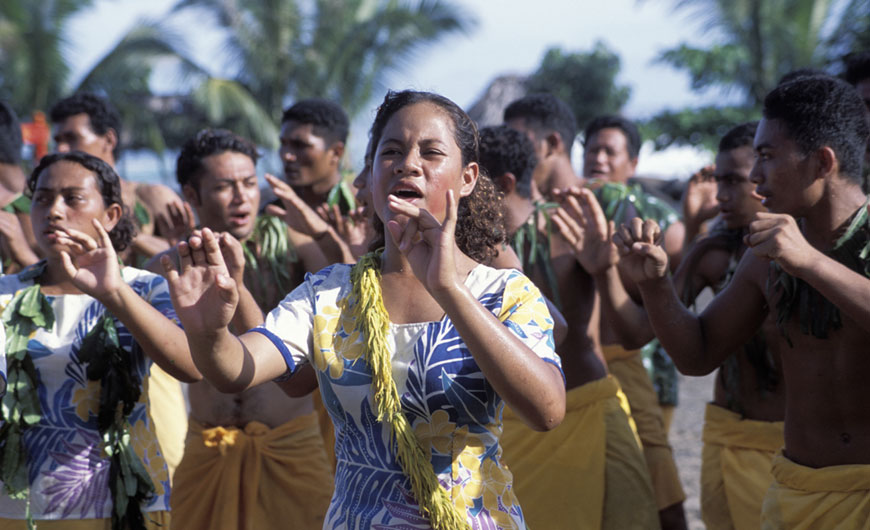 Since the Industrial Revolution, during the 20th century, the world's population has increased dramatically. Yet, there are limits to the life-sustaining resources the planet can provide us. Hence, it is critical to understand the intrinsic value of nature and to develop sustainable societies that bridge generational and regional differences.
SATO YAMA UMI Project addresses these global challenges by implementing multi-tiered programs on capacity building for future generations. It aims to contribute to the sound development of human societies built on conservation and sustainable use of natural resources. "Conservation of Biodiversity", "Capacity Building" and "Sharing Traditional Knowledge" are the main pillars of the project. The project is inspired by traditional uses of natural resources and socio-culture in Japan. It builds upon the internationally recognized concept of "Satoyama-Satoumi", the system of nature-people co-existence.
Environmental education programs in the Asia-Pacific region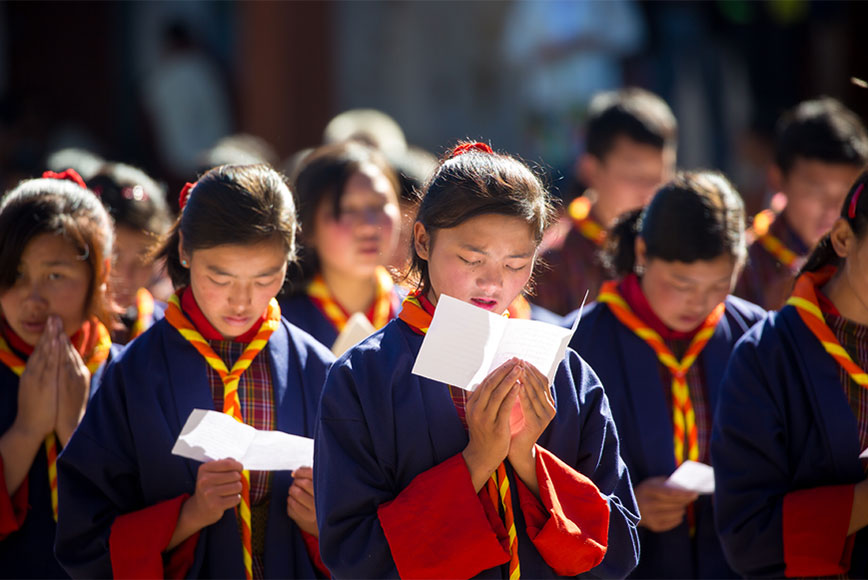 Environmental education programs of the SATO YAMA UMI Project are carried out in various fields including wetlands, forests, islands and lagoons of six countries in the Asia-Pacific region where there has been significant economic development and degradation of the natural environment. The project aims to have a major impact on the society by developing and sharing new materials and tools related to conservation biodiversity and natural resources management, and providing capacity building programs for youth to be future environmental leaders.
SATO YAMA UMI Project is implemented by Japan Environmental Education Forum, BirdLife International Tokyo and Conservation International Japan, each having wide range of experiences in environmental conservation globally. The project takes advantage of the knowledge and strengths of each organization.
Capacity building programs for three targets
1.Local Community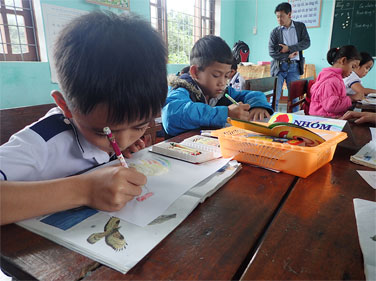 (1) Creating materials for environmental
  education and awareness raising
-Environmental education
-materials Video materials
-Materials for promoting sustainable use of natural resources
-Implementation of consistent the PDCA cycle
(2) Capacity building for local communities
-Educational and awareness raising programs
-Training programs for youth leaders
Bhutan Wetland

Coexistence between Black-necked Cranes and Local
Residents in Phobjikha

Cambodia Wetland

Conservation and Environmental Education for Sarus
Crane and Local Communities

Indonesia Forest

Promotion of Local Wisdom in SATOYAMA
Conservation in Gunung Halimun Salak National park

New CaledoniaReef

Manta Initiative

SamoaIslands

Samoan Voyaging Society Project" - Environmental
Education and Traditional Knowledge Sharing of Local
Communities by Seascape Approaches

Vietnam Forest

Capacity Building for Environmental Education in Schools and Communities of Quang Tri and Quang Binh Provinces
2.Urban Youth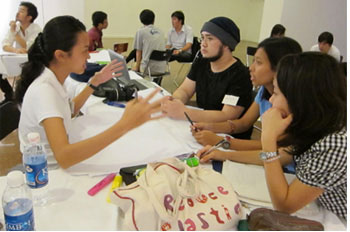 (1) Environmental leadership course
-An short-term intensive course offered by forefront conservationists active worldwide
-A curriculum that provides essentials for future environmental leaders in government, business or civil society
(2) Field internship
-Direct experiences at the field project sites
-Interactions with local communities
Targets

Youth (including university and graduate students,
those early in their career), beneficiaries of ecosystem
services

Countries

Cambodia Indonesia New Caledonia
Samoa Vietnam
*The details of program are subject to change
3.General Public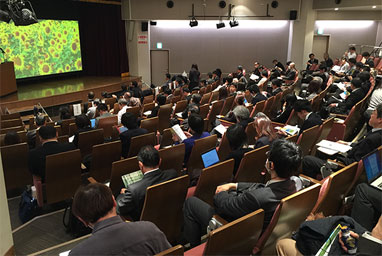 (1) International workshop and symposium
-Sharing project achievements and knowledge among project participants
-Sharing and providing project achievements
-Opportunity offers for local communities and urban youth to attend the symposium
(2) Field internship
-Direct experiences at the field project sites
-Interactions with local communities
(3)Project website
Developing official website. Regularly updating in accordance of with the project progress