Activity Report from Vietnam Vol.05
(2018 October - December)

from Pham Huong & Ngo Dung
Environmental Education Clubs
are established!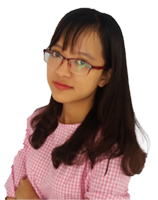 Let's talk about Vietnamese cultural events!
There are various cultural events organized in the last three months in Vietnam.
Vietnamese Women's Day
The day is entirely about women! As many other regions in the country, Vietnamese Women's Day is held on 20th October in Quang Binh province. It's the day for everyone to celebrate and cherish the women in their life, and remember all the sacrifices women have made. On this day, some cultural programs are being held in public places. Women are treated with respects and some department stores or supermarkets give some discount.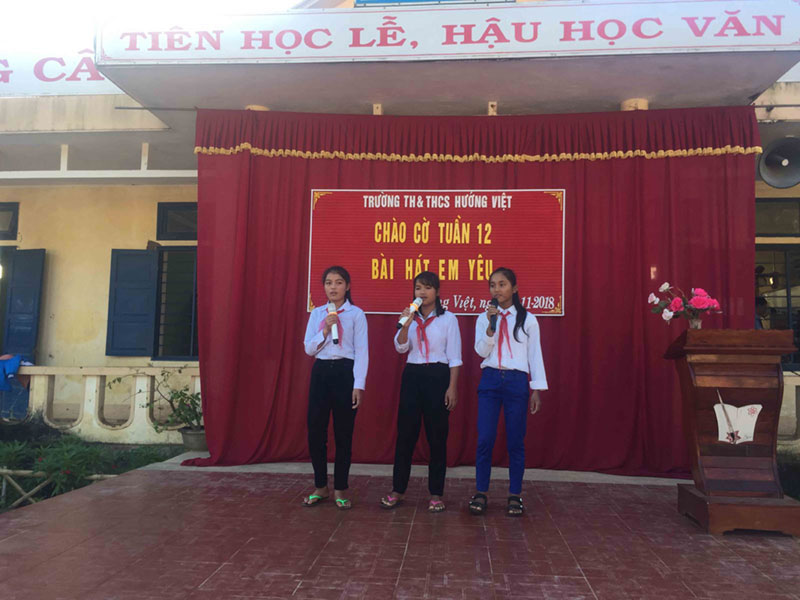 Singing performance on Teachers' day
in Huong Viet school
Vietnamese Teachers' Day
November is a special month with each teacher and educator. On 20th November, every school organize a celebration to show your teachers the respect they deserve. But this year, it was special. Commune People's Committee organized a common meeting for all 4 local schools in Kim Thuy commune of Le Thuy district to celebrate and honor the teachers who have contributed their younghood and efforts for the common education and training of children.
Welcome New Year Day in the heart of World Heritage Site
Quang Binh organized many activities to introduce its culture, position, and tourism destinations to local people and international visitors. From 29th to 31st December 2018, street arts and food services for tourists were held in the central Phong Nha-Ke Bang with attractive programs such as introducing and performing water puppet, dragon dance performances, street arts, culinary activities at business establishments along the central Phong Nha road.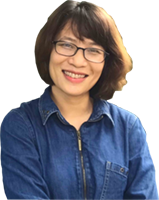 Our Last 3 Months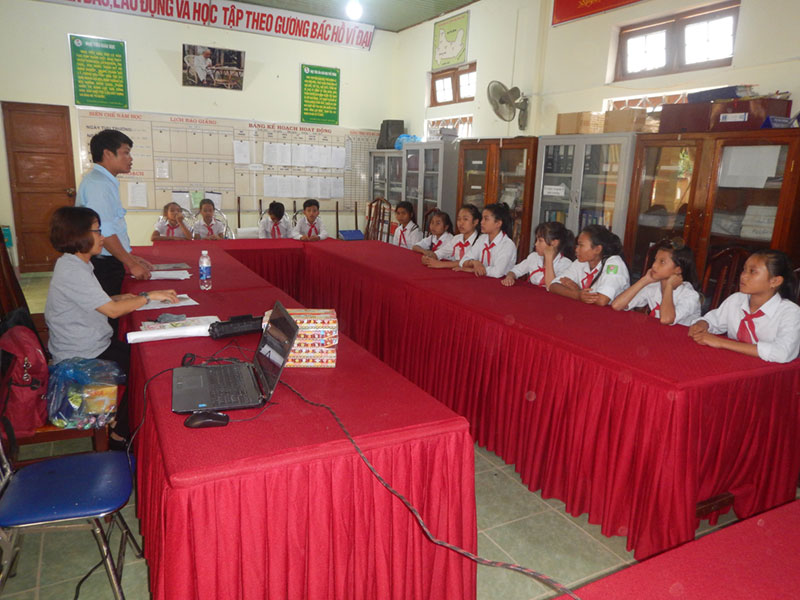 EE club leaders had an establishment meeting
After the 2nd trial teaching in September 2018, we have adjusted the material based on comments from teachers and Japanese experts. The Environmental Education material (EE material) was then sent to the Japanese experts for the final review.
Environment Education clubs (EE club) have been established at five schools in Oct-Nov. 2018. There are 5 teachers and 54 of Grade 3-9 students joined the EE clubs.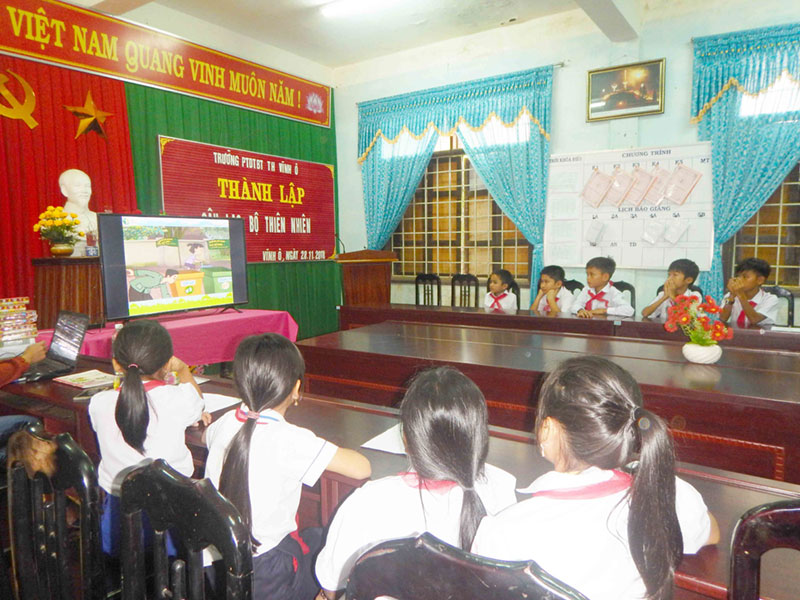 EE club members were watching a video about plastic waste
These clubs will be playing an important role in raising students and local communities' awareness on environmental issues. We plan to visit each EE club six times and conduct following six programs: i) plastic waste pollution, ii) wild animal protection, iii) climate change, iv) tree planting, v) nature discovery, vi) drawing competition. We have visited EE clubs at 5 schools to popularize the knowledge of and raise school children's awareness on plastic waste pollution and wild animal protection in the last two months. As a result, EE club members and school children have understood better about how to mitigate plastic wastes and how to protect wild animals by conducting specific actions such as daily cleaning at school and its surrounding area, stop using nylon bags and eating wild animal meat, and advise their parents to give up hunting and logging.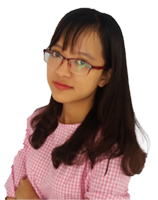 Our Next 3 months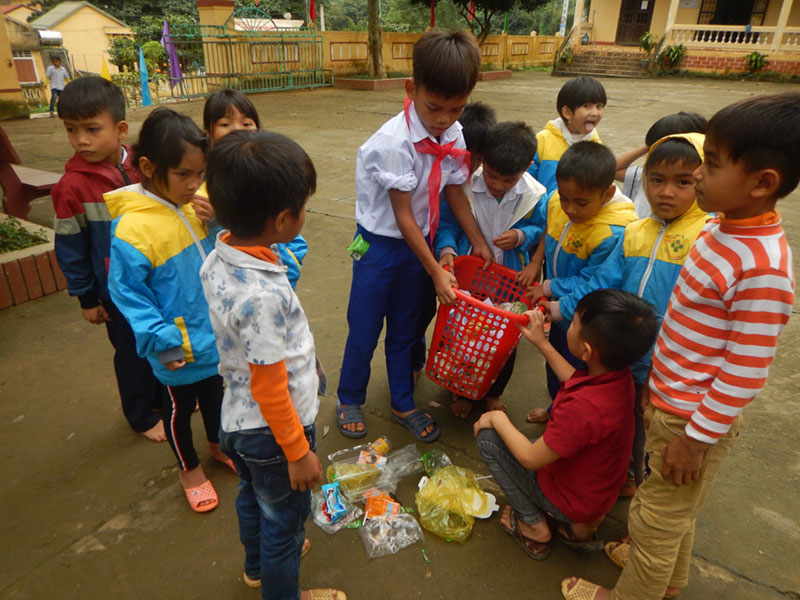 School children are cleaning their school yard
and practicing segregate waste
・We will visit the EE clubs 3 more times between February and March 2019 to carry out next three program contents as mentioned above.
・We will prepare a workshop which has proposed to be held in late February 2019 with representatives from five schools to share teaching experiences. After the workshop, we are planning to design and print the EE material. Besides the EE material, we continue to consult opinions for proposed content of a cartoon video.