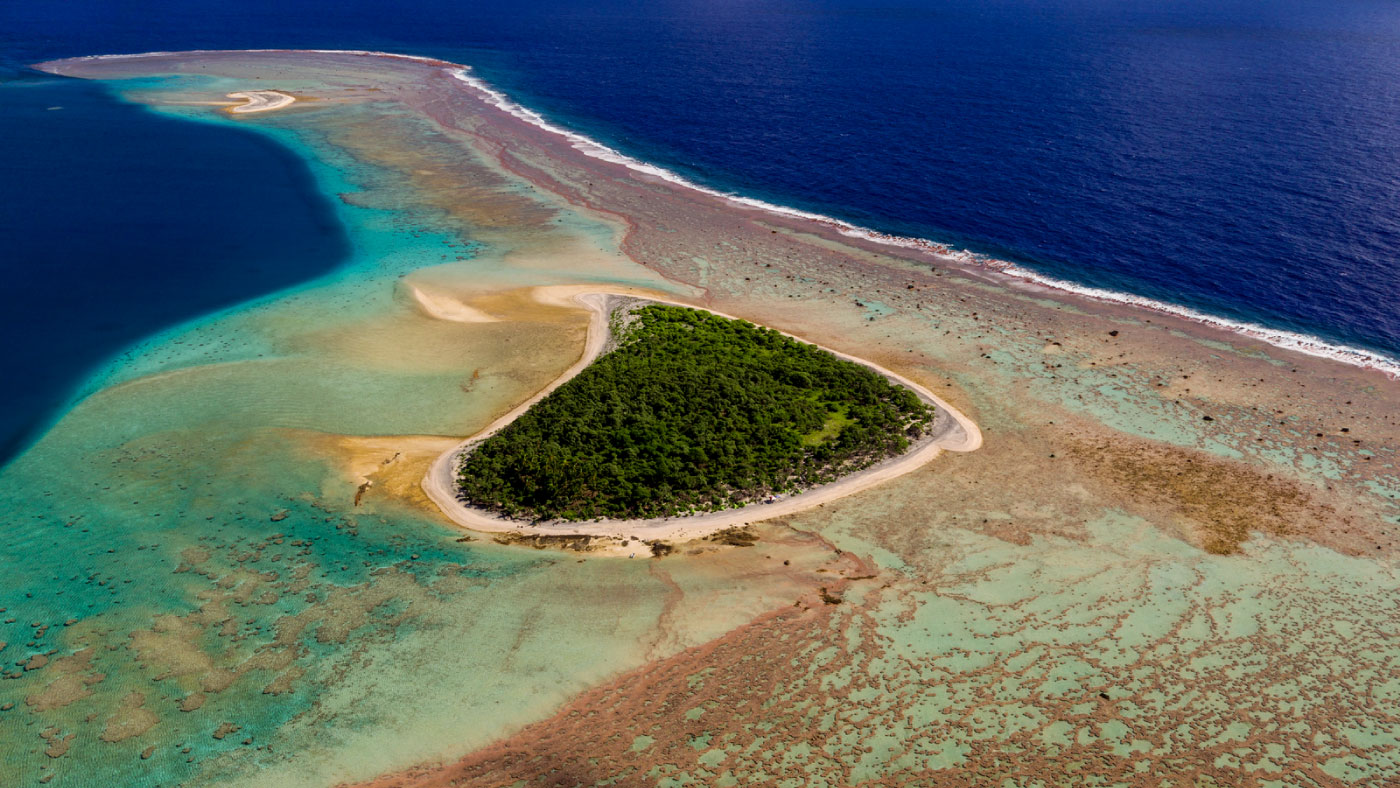 ABOUT THE DONOR
SATO YAMA UMI Project is funded by the Keidanren Nature Conservation Fund(KNCF)25th Anniversary Special Fund Grant Program.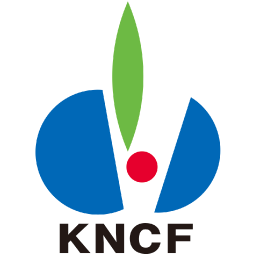 KNCF was established in 1992, in the same year as United Nations Conference on Environment and Development (Earth Summit) at Rio de Janeiro was held.
Since its establishment, approximately 34 million US dollars have been granted to more than 1,000 projects through KNCF. KNCF supports a wide range of projects mainly on biodiversity conservation including natural resources management and endangered species conservation and others such as plantation or environmental education in Asia region.

SATO YAMA UMI Project aims at building a sustainable society through mainstreaming biodiversity. The project will promote information sharing among target regions and countries as well as capacity building for local communities and future generations.